Test your image in EU's new
Censorship Machine
On the 5th of July 2018 the European Parliament voted NO to the Copyright Directive in its current version, which included an upload filter and a "link tax".
With this satirical Censorship Machine we wanted to draw attention to the dangers of a mandatory upload filter.
In September 2018 the European Parliament will vote again on the revised Copyright Directive.
Protest at Saveyourinternet.eu and sign the petition.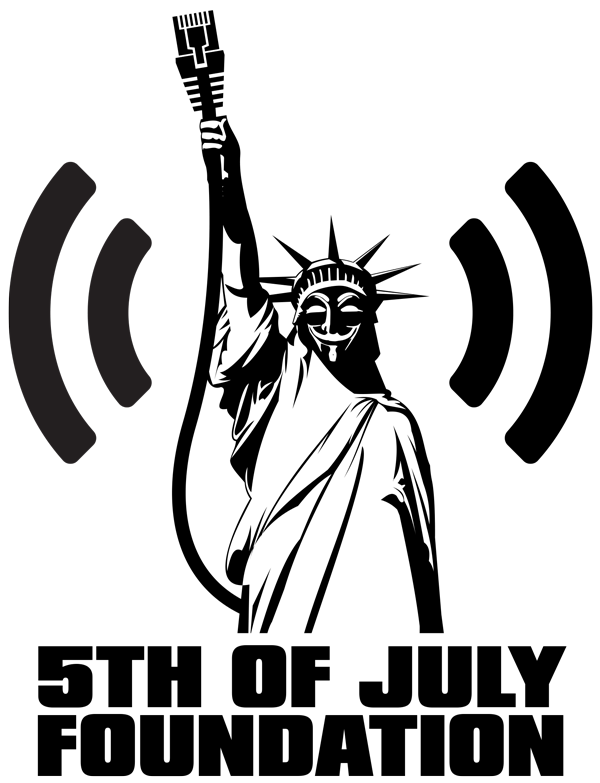 Satire by the 5th of July Foundation (no pun intended - visit us to see what also happened on the 5th of July).
Note on privacy: The stamp was placed on your image locally in your browser. Nothing was actually uploaded.