The 5th of July Foundation is a Swedish foundation with the right to conduct commerce. It is registered with Länsstyrelsen i Stockholm (Stockholm County Administrative Board) and Skatteverket (Swedish Tax Agency) under the official Swedish name "5 juli-stiftelsen".
The 5th of July Foundation's founders have a background from Bahnhof, Sweden's legendary "Free speech Internet Service Provider", founded in 1994 as the first independent ISP in the country. Bahnhof was chosen to be main hoster for Wikileaks during its #cablegate release in 2010, since Sweden is one of the best free speech jurisdictions in the world, and since Bahnhof could be expected to never give in to political pressure. Bahnhof didn't.
The Board of Trustees makes sure that the foundation fulfills the wishes of the founders. The board currently consists of the three founders and two further members, who are appointed in accordance with the statutes of the foundation.
Who we are
The foundation's backers are spread across countries and generations, but have in common a strong commitment to internet freedom. In addition to our public associates listed below, we work with a small group of dedicated technicians.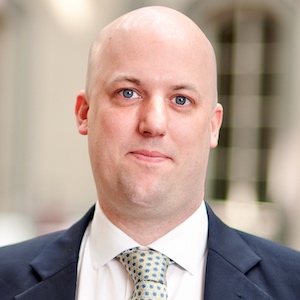 Erik Lakomaa
Chairman
Erik Lakomaa is an associate professor in economic history and the director of the Institute for Economic and Business History Research at the Stockholm School of Economics. His research has primarily concerned how organizations have handled technological and regulatory change. He has participated in public investigations in Sweden and the EU and advised several companies, public authorities, and civil society organizations on public affairs. He is a four-time grand master of the quiz show Jeopardy.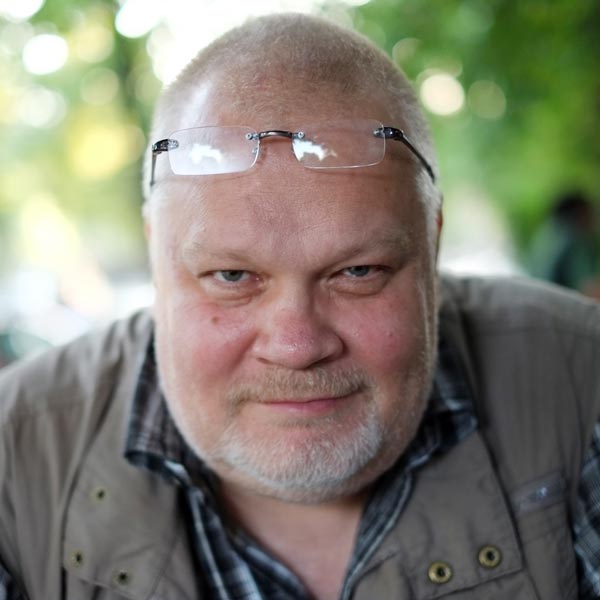 Henrik "HAX" Alexandersson
Editor
HAX is editor of our news blog Femte juli, and co-host of our podcast. A well known blogger on civil rights and individual liberty, as well as a whistleblower, he most recently worked as a press officer for the Swedish Pirate Party in the European Parliament, followed by a period in Swedish prison for his refusal to compromise with his principles. HAX has been involved in and reported on Swedish politics in many capacities since the 1980s.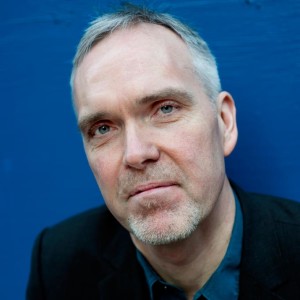 Jon Karlung
Founder and Board of Trustees
Jon Karlung became the first employed CEO of Bahnhof in 1996. After stints in other functions within the Bahnhof group he is back as CEO. His entrepreneurial spirit makes the firm develop rapidly. Bahnhof has about 290 employees (2021). Karlung turned IT entrepreneur after having worked as a journalist who saw Internet as a new medium very early. He has a BA in literature and the humanities and has a passion for data center innovation.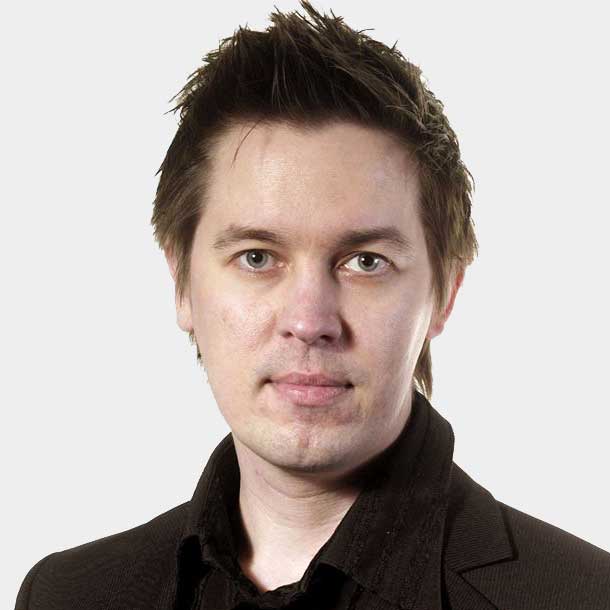 Andreas Norman
Founder and Board of Trustees
Andreas Norman was an early Internet entrepreneur in Sweden, founding Dalnet Communications in 1995. Five years later his firm was purchased by Bahnhof. As a technician, Andreas has been both CTO and vice CEO of Bahnhof. He now serves as the Chairman of the Board of Bahnhof and is also active in strategic-technical areas. Together with Jon he is a majority owner of publicly traded Bahnhof.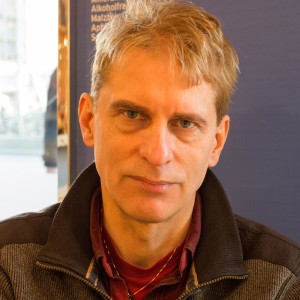 Oscar Swartz
Founder and Board of Trustees
Oscar is the founder of Bahnhof. His free speech ideology permeated the firm and is proudly carried on by Jon Karlung. Oscar left Bahnhof in 2004 to be a writer, columnist, activist, and speaker. He authored papers for think-tank Timbro on the ever-increasing demands for surveillance and blocking of internet traffic. Mr Swartz has a degree from Stockholm School of Economics before entering a PhD program as a Fulbright Fellow at Columbia University in New York.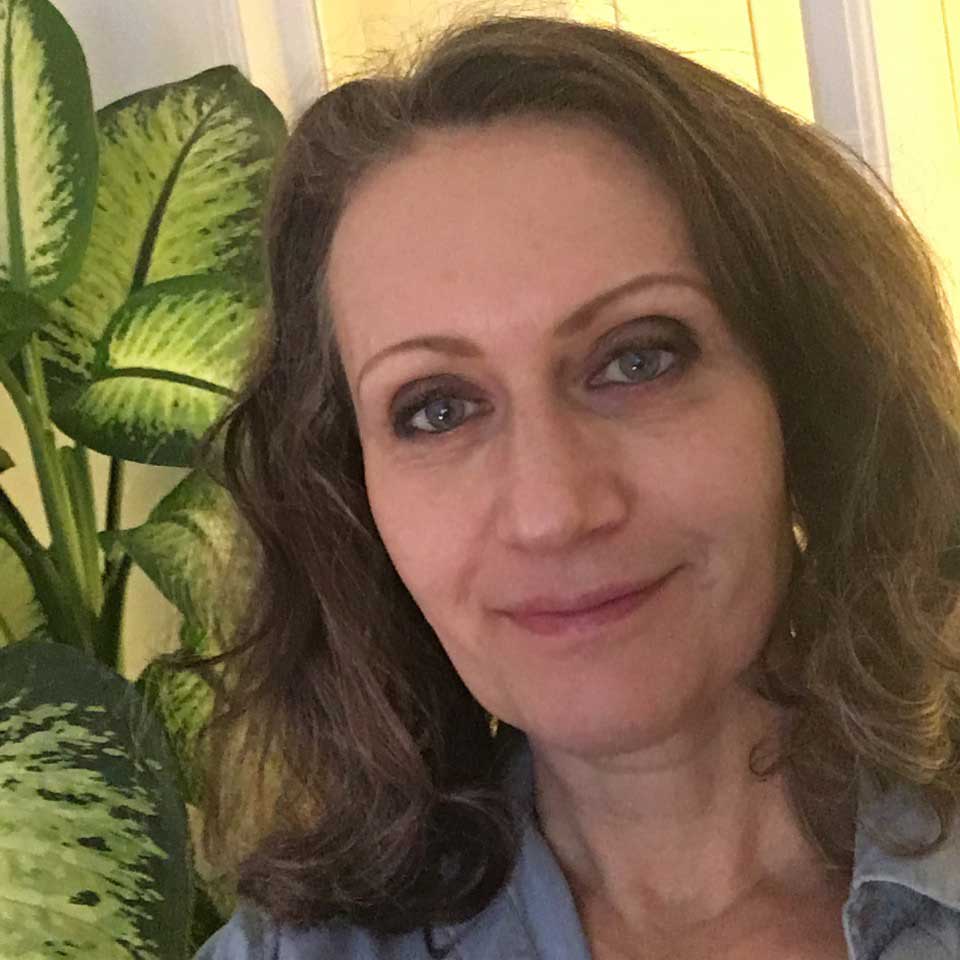 Petra Östergren
Board of Trustees
Petra Östergren is a writer and anthropologist who has published extensively on freedom of speech issues. A well known critic of the consensus culture in feminist politics, Petra is one of few public intellectuals who support sex workers' rights in Sweden. She has a background in martial arts and self defense for women, and believes in individual empowering outside the state. Petra is currently researching morality politics for her PhD thesis in social anthropology at Lund University.
---
---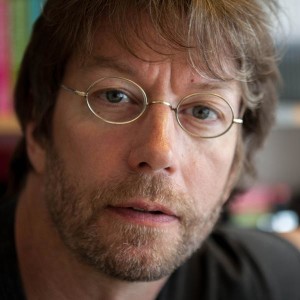 In Memoriam: Love Ekenberg
Former: Board of Trustees
5July mourns board member Love Ekenberg who passed away on Sep 19, 2022.
Ekenberg has a PhD in Computer and Systems Sciences as well as a PhD in Mathematics. Currently he is a Senior Research Scholar at the International Institute for Applied Systems Analysis in Austria. He is Professor in Computer and Systems Sciences (DSV) at Stockholm University, and was earlier Professor in Societal Planning and Environment at KTH Royal Institute of Technology, Stockholm.
---
Contact
info AT 5july.org
Optional PGP key, fingerprint: F6E3 61DC FB70 6E0D 3768  5A23 AEE1 E2FE A282 6DAA