Support a free internet!
Support the 5th of July Foundation by using our services or by donating.
[threecol_one]
Supporter
Become a monthly supporter.
[product_category category="donations" per_page="1″ columns="1″]
[/threecol_one][threecol_one]
Bitcoin
1JCJtXCtoSxtaRcsa23ePb1hN8FrxbLPMw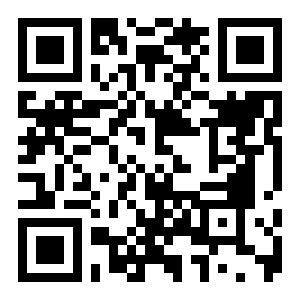 [/threecol_one][threecol_one_last]
Bank transfer
Bank name: Swedbank
BIC: SWEDSESS
IBAN: SE12 8000 0811 4106 3491 2166
Bankgiro (within Sweden): 183-1148
[/threecol_one_last]
Our current projects
Integrity.st – the trustworthy VPN service

We decided to offer resistance through a truly trustable service that allows anyone to enhance the Security, Privacy, and Liberty of their communications. Read more at Integrity.st.
XMPP/Jabber server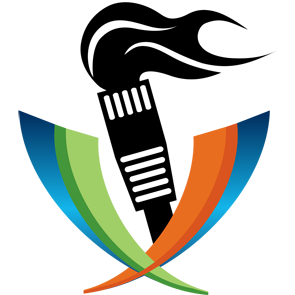 Our XMPP/Jabber server at jabber.5july.org offers secure chats and is free for everyone to use. Read more here.
Resident blogger HAX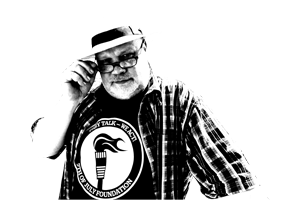 Henrik "HAX" Alexandersson is our new resident blogger since 5th of July 2014. Read his blog here.
Future Services
Greenpeace acts to raise awareness of certain questions. We want to protect the digital environment. We wish to act – not just talk. What kind of trusted internet services do you wish that can enhance Security, Privacy and Liberty for the general public? We listen to suggestions.