The 5th of July Foundation provides tools that enhance internet users' security, privacy and liberty.
The foundation took its name from the UN Human Rights Council's First Resolution on Internet Free Speech, which was adopted by 71 countries on the 5th of July 2012.
The 5th of July Foundation was founded by Swedish internet veterans and has its base in Sweden, but with its contributing members spread across different countries – read more about us here.
Our tools for internet security, privacy and liberty

Secure surfing
Integrity VPN is our high-end anonymizing service.
\
Anonymous email
Flashbox is our free disposable email service.
Internet Service Provider?
Become a reseller of Integrity VPN – your customers will appreciate that you offer them a quality VPN service run by a trustworthy foundation. Save the internet and earn money at the same time!
Read more here!
We keep track on the state of the internet worldwide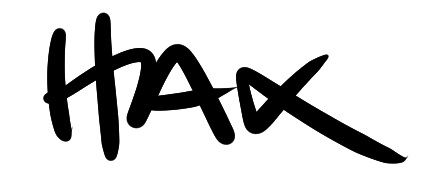 News in English
Former Pirate Party chief of staff in the European Parliament, Henrik "HAX" Alexandersson, edits our international news blog (currently on a hiatus).

News in Swedish
Our Swedish news site Femte juli keeps a critical eye on internet politics in Sweden and provides summaries of worldwide news stories.

Podcast
Our Swedish podcast is where we discuss internet politics in depth, as well as report from international events and interview awesome internet personalities.
Independent developer?
We are looking for skilled developers with a strong sense of integrity. You may take on single projects or become a more steady part of our team. You will work on a freelance basis, and you can live anywhere in the world. Interested in creating tools for a better internet together with us? Send off an email!
W