We defend people's right to
Security, Privacy and Liberty

in their communication!
Goals
We are a Swedish non-profit foundation aiming to:
defend freedom of opinion and freedom of expression on the internet – in practical deed
educate the public about freedom of opinion, expression and privacy
participate in the public debate in these areas
support diversity and free exchange of ideas on the internet
seek to counteract damaging effects of monitoring, recording, retaining and blocking of internet traffic
provide internet services that further these causes
The vision of the founders
Politicians often talk about the importance of freedom of speech on the internet. At the same time they abolish privacy, block internet traffic and let authorities register what we all do on the net. They undermine the basis for freedom of expression.

As Swedish internet pioneers we don't like this development. We decided to offer resistance.

Opinion-making is fine. We have done it and we will continue.

But talking is not enough. We also want to act.

Act to drive opinion. Act through offering truly trustable services. Act to allow anyone to enhance the Security, Privacy, and Liberty of their communication.
Oscar Swartz, chairman
Use our
trustworthy services

in your communication!

Just like Greenpeace acts to raise awareness of certain questions, we want to protect the digital environment. What kind of trusted internet services do you wish that can enhance Security, Privacy and Liberty for the general public? We listen to suggestions.
Follow our
activism to spread awareness

about safe communication!
Meet the team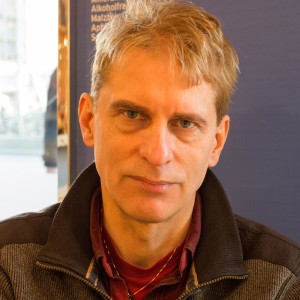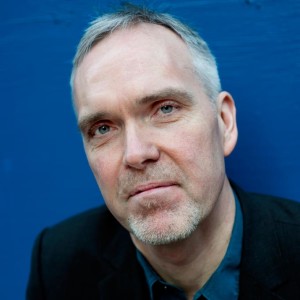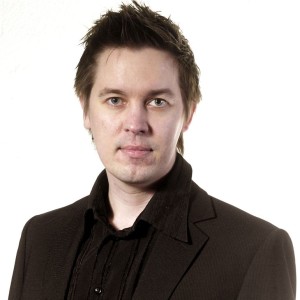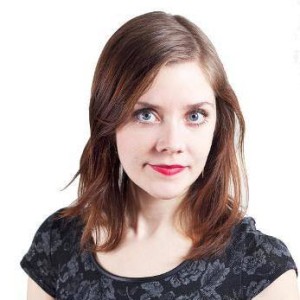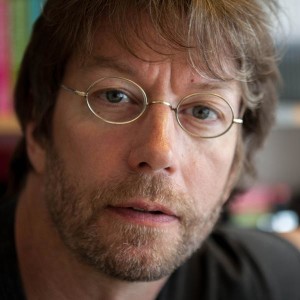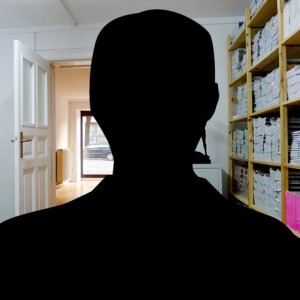 We come from different backgrounds and generations, but have in common a strong commitment to internet freedom.
Read more about us and the foundation here.
Support us
You can support our work by using our services, making a donation or wearing our t-shirt.
International bank transfer
Bank name: Swedbank
BIC: SWEDSESS
IBAN: SE12 8000 0811 4106 3491 2166
Bank transfer within Sweden
Our address
5 juli-stiftelsen
Box 92007
SE-12006 Stockholm
SWEDEN
Bitcoin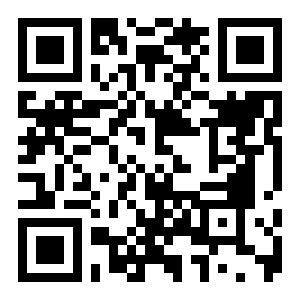 1JCJtXCtoSxtaRcsa23ePb1hN8FrxbLPMw