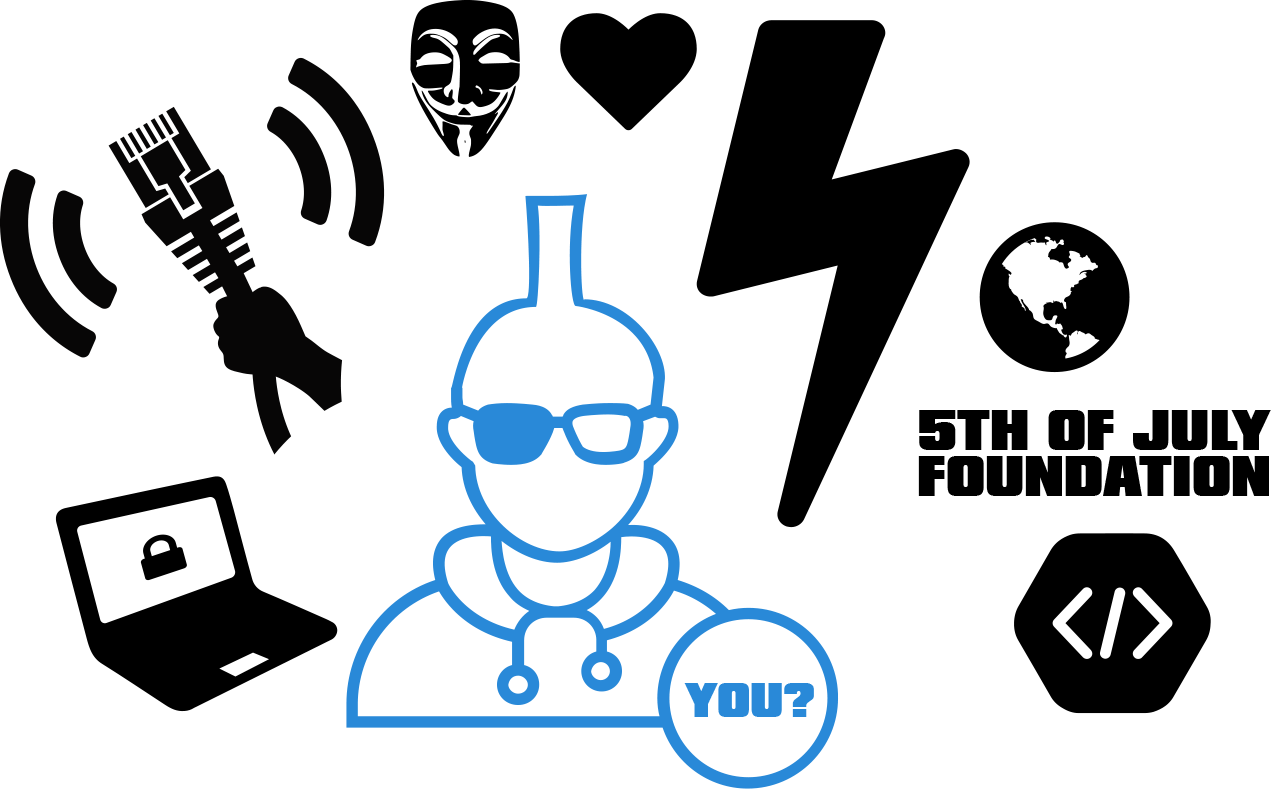 The 5th of July Foundation is recruiting.
We are looking for passionate digital freedom fighters who want to develop and maintain innovative network infrastructure that safeguards security, privacy and liberty for the world's internet citizens.
You will work on a distance together with a small group of dedicated network technicians. You will be part of the continuous development of our VPN service, and you will be able to suggest your own services too that the foundation may offer in the future.
You must have a strong commitment to internet freedom. Maybe you are active in the pirate movement or the open source community? We want some kind of track record.
Send off an informal email today to info AT 5july.org. And let's talk more!